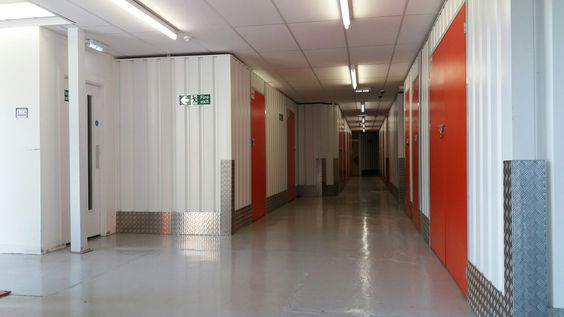 Self Storage In MK : The Best Way To Store Your Excess Belongings
Whatever you do in life, you will always need to store your belongings or goods and self storage is one of the best ways. It is one of those modern problems that we have to think about on a daily basis. Where can I put my coat? Where can I store this box of old photographs? We have run out of room in the stock room!
Ok, you get the picture but you need to understand just how important it is to have the right space to store your goods. Every time you purchase something new, you do not want to instantly have to think about throwing something else out to make space because life does not work in that way but there does come a time where you have to think about the space you use. You will also have to think about the space you need.
Open up your cupboards at home, your garage or even your shed – are they full? Open up your warehouse, take a look around and ask yourself "can I afford to move to a bigger place?". This is where you need to think about a solution, which, as mentioned, is not always about throwing out other belongings.
So, perhaps you are thinking about expanding your business or looking to introduce new products? Maybe you are a homeowner who is moving home or looking to free up space in your loft? Regardless of your needs, you need to store your excess belongings in a self storage facility.
The idea of storing your belongings in a self storage facility may be one that is alien to you but it is a serious and viable solution and that is why you should consider it. What it offers is a solution to your storage needs because it is flexible and designed to fit your every need. You can look at a self-storage unit as an extension of your home or warehouse because it accessible to you around the clock. This means that you can store and retrieve goods when you wish. This enables you to plan and look at the bigger picture. You may not know how long you will need to space for and this is why a self-storage facility will provide you with a flexible agreement that can be amended when needed. It is the perfect solution for those who are moving home who need to store their goods in between moving from one property to another or in particular, those who are downsizing and really do not have the space to store their excess goods.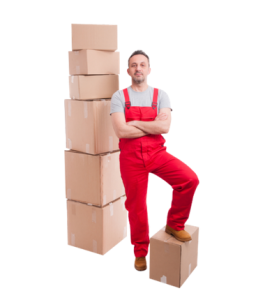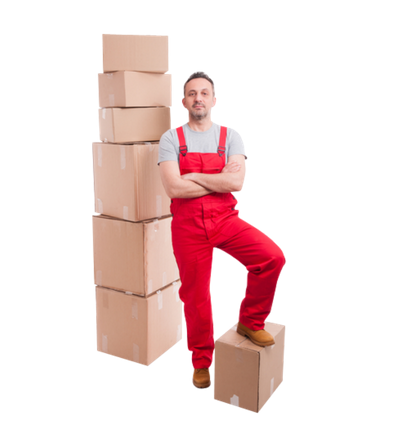 A self storage facility is all about providing you with a unique way of looking after your goods. They are stored safely and securely which is more than likely safer than the security you have at home or at work. Therefore, self storage should be a serious consideration when it comes to storing goods. So, next time you are trying to find a place in your home or warehouse to store some goods just have a think about renting a self storage unit because it will be one of the best decisions you make.