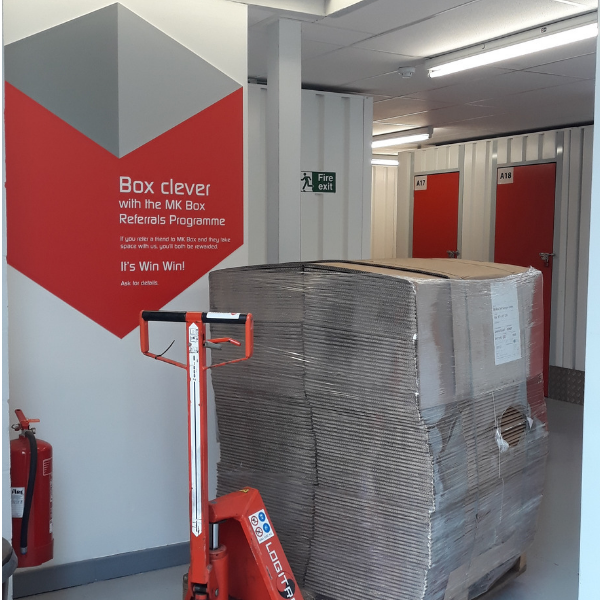 Why Packaging Boxes are A Must for Self Storage
Packaging boxes are one of the first things to consider when planning to use a self storage facility. You also need to ensure that you are as organised as possible. You might be storing personal items in preparation for a house move or you might be storing business goods because you have simply run out of space. Whatever your needs or reasons might be, you need to ensure that you use the right equipment to make the move and the storage of your items as easy and simple as possible.
You cannot carry each individual item and you certainly could not place each individual item loose in your storage area and so, you need to consider the importance of packaging boxes.
MK Box Packaging Boxes Are Strong, Durable and Practical
What makes packaging boxes so important is that they enable you to transport your items to your self storage facility easily and efficiently. They allow you to store them easily in your vehicle before carrying them into the storage area. This will make it possible to not only transport more but carry more when taking them from the vehicle and inside.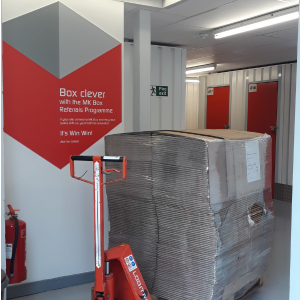 Packaging boxes are designed to withstand heavy use and they are made to hold a number of items, providing you with peace of mind, knowing that your items are safe. Along with this, they will then make it possible to label your boxes and store everything once it is positioned in the storage facility. This keeps things organised and it allows you to access items when you need them without having to search through many different items. Packaging boxes are also made of materials that make them damp proof and they are often thicker, which means they have greater protective properties.
So, when the time comes for you to store your items in a self storage facility near you, packaging boxes are a must. You can find prices on our website by clicking on the link above.