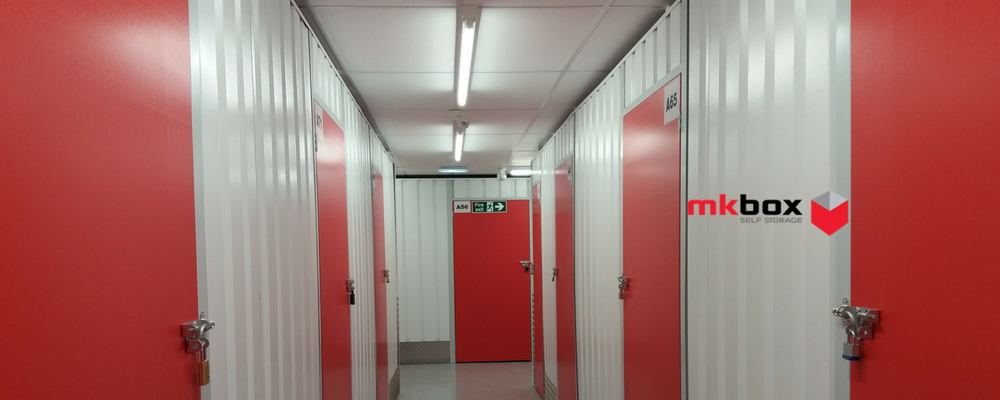 Storage Facility in Milton Keynes : Much Cheaper To Rent Than Before
Have you ever thought about how important renting a storage facility in Milton Keynes could be to you? It might be something that you take for granted or something that you struggle with but whatever your needs may be, you need it. You might be a homeowner or you might be a business but you will need storage to store your belongings or even stock.
For homeowners, it is all about finding space for your goods, whether that is clothes, furniture or even your old record collection. We all seem to own a lot of goods these days and space is running out so it is important that we think about alternatives. What happens when it is time to move home and belongings have to be stored until decide what your plans are for them? This can be a problem but this is where renting cheap self storage facility in Milton Keynes can be solve the problem.
What about businesses who cannot afford to rent out larger premises? Or those businesses that have too much stock and need to store it somewhere? There are also those businesses that have seasonal stock. Storage space is so crucial to these businesses but the cost of expanding or even moving can often outweigh the benefits so it is often not worth it. Once again, renting a cheap self storage facility in Milton Keynes can make all the difference.
For homeowners, it provides them with a simple solution that is neither expensive or inaccessible and for business owners it can actually help them to grow their business and these are just some of the benefits.
Space is a commodity for homeowners and businesses but they want a solution that is already in place for them. A self-storage unit is the answer because the space is all ready to go. As there are many options when it comes to sizes, it means that they can find one that fits their needs perfectly well. However, it is important to remember that the cost is cheap in comparison to some other options.
Using a self-storage unit in Milton Keynes will mean that belongings are always available and accessible and that means that they can be removed or added to as and when.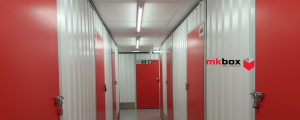 For businesses this is great if they need to move stock regularly. However, what is also important is that regardless of the cheap price, it also means that their goods are stored securely which is often a better option than storing it in their premises or home. High-level security is employed and that is a great benefit of renting cheap self-storage. It provides a great option for those who may be unsure of what they require in the future and so, it is adaptable and versatile in a number of ways.
Self-storage is the a great choice for homeowners and businesses and it comes with so many benefits that it is clear to see exactly why it is now becoming a popular choice.