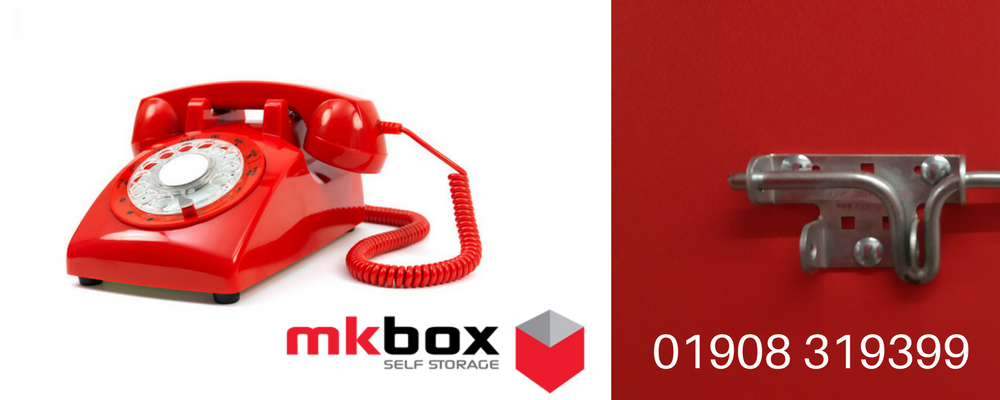 Why Milton Keynes Businesses use a Local Self Storage Facility
Any business owner in Milton Keynes will know how volatile owning a business can be and finding a local self storage facility could make their life a whole lot easier. One month things are looking great and the next months, things can be a lot quieter. This can make planning a real nightmare and it can also mean that a business owner will not know how much space they need and this can be a problem.
There are businesses that have seasonal promotions such as Christmas and Easter and there are those businesses that simply need to have a lot of stock available all year round. Unfortunately, having the right amount of space to store these goods can prove expensive if you consider the cost of moving to a larger premises but even then this can lead to money that is wasted. This is down to the fact that the additional space is no longer needed but then businesses are tied into some long-term agreement on their premises.
This is a problem that is affecting a lot of businesses and there are many reasons why they should consider alternative solutions, in particular, a local self storage facility.
Using a local self storage facility can help to save a lot of money. This is because the cost of renting a unit with a self-storage facility is low compared to the cost of moving to new premises. It is not just the cost of the actual premises but the cost of the move and the other additional costs that go with it. A self-storage facility will make it possible for business owners to find a solution that meets their needs and this in turn will make it easy to manage the business more efficiently.
Businesses need access to stock in different ways. Some may need stock available so that it can be purchased in store or sent out in the post while others may only need certain types of stock at certain times of the year. This is where a self-storage facility works brilliantly because the flexibility it provides cannot be replicated anywhere else. If a business needs a large unit then it can rent a unit but if it realises that a smaller unit will work better then this is also a possibility. This level of control can really make a difference to a business. 
Access is important which is why a self-storage facility works great. Some businesses operate around the clock and so, they need to be able to get to stock when they need it. This level of access means that businesses can treat their self-storage business as an extension of their warehouse. The moving around of stock is simple and efficient while businesses can also benefit from increased levels of security. This provides complete peace of mind knowing that their goods are safe in every possible way.
It is clear to see that a self-storage facility is the perfect way for a business to adapt to changes or simply store its goods. This level of control can help businesses to evolve and grow in a way that would otherwise be rather difficult.