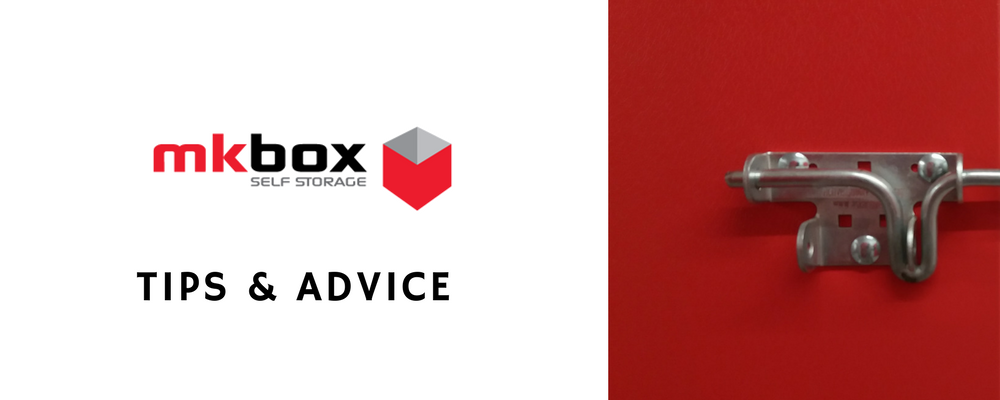 Tips And Advice
Moving and Storage: 10 Useful Moving Tips For You
1. YOUR BOXES SHOULD BE LABELLED
A marker pen would be your best mate to write each content on the boxes. If at all possible you should use different colour pens to identify items or boxes from each room. Start by putting the name of each room at the top and list its contents on the side or bottom.
2. EARLY PACKING IS ALWAYS BETTER
Moving tips number 2: Start packing early in the morning as this will reduce the stress that moving house can cause. Start weeks before by packing a box each day as will give you ample time to properly organise your move.
3. FILL THE GAPS IN YOUR BOXES
To avoid any broken items, it is advisable to fill in gaps around the items in your box with tissues, newspapers and or jiffy bags. Best to wrap your glasses, plates, cups, crockery and cutleries up.
4. START DE-CLUTTERING EARLY
You surely will have have things you may want to keep and what you may not need, so start sorting out early. Things you do not need can be sold on Ebay, Gumtree, Shpock or even give away to your local charity shop or any in Milton Keynes!
5. THE MORE IMPORTANT ROOMS FIRST
If you are fortunate enough to have a spare bedroom then you could use it a a temporary storage for all your boxes and arrange them in the order you would intend to in the self storage units.
6. WATCH THE WEIGHT OF THE BOXES
Books, plates and tools can be very heavy so try to avoid storing boxes with these items at the top of your pile. Any weight of 15 kilos should be kept at the bottom of the pile.
7. START OFF WITH ONE ROOM
Moving tips number 7: By tackling one room at a time you will find that your move will go smoothly. This way you will not mix things up and you can stay on top of things.
8. THE HEAVY BOXES SHOULD BE STORED BELOW
It is simple. If you feel something is heavy, listen to your instinct. Keep it at the bottom of the pile. Keep easily breakable items on the to to avoid any accidents..
9. AN ESSENTIAL BOX SHOULD BE PUT MARKED
Mark your boxes with coloured markers. You can use a red marker for items or boxes going in the kitchen, blue for bathrooms items, green for garden or patio, yellow for toilets and so on. Label the kids items so that the movers can take them directly to their bedrooms when they are ready to go back in. etc.
10. HAZARDOUS ITEMS SHOULD BE DISPOSED
Moving tips number 10: Be extra careful not to mix item that can be hazardous with any of your belongings  so it is advisable to label these clearly. These can include petrol or diesel, paints, kerosine and anything that could possibly leak or spill.
IF YOU DO NOT NEED IT – BIN IT 

A WORD OF ADVICE – DO NOT PUT THE FOLLOWING IN STORAGE BOXES!
Chemicals or Pesticides.
Old or New Batteries.
Bleach.
Emulsion or Oil Paints.
Fluorescent tubes, light bulbs or lanterns.
Flammable items including liquids, gases. etc.
Asbestos.
You can contact us for more information on our prices, services and insurance options.