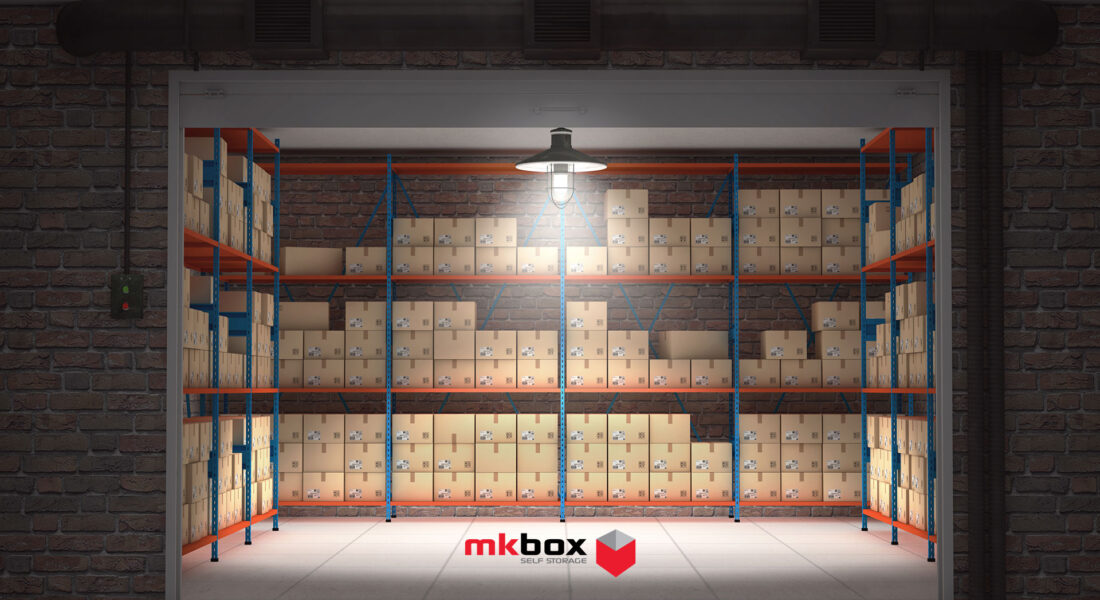 Top 10 Tips For Self-Storage In Milton Keynes
When using self-storage in Milton Keynes, there are some tips and tricks to help you have the best experience. Whatever your reasons for using self-storage, we at MK Box Self Storage have worked with Fracas Digital to bring you the 10 top tips for self-storage that anyone can benefit from
1. Define What You Need
Start by working out exactly why you need self-storage and what your requirements are. Calculate what you will be putting in the storage unit, how much space you will need and how long you will need it for. Think about the nature of the items you are storing and if there is anything that needs particular care and attention. Having a clear idea of what you need the storage for is the first step.
2. Planning
The next tip is to take time and plan in advance. Give yourself plenty of time to get everything together and move it into the storage unit. People often underestimate how much time and effort it can take to move items into storage. Don't be afraid to ask for help or hire someone as this can make the experience a lot easier and stress-free.
3. Accessibility
As part of the planning phase, you need to think about how and when you might need access to your items in storage. It's usually a good idea to choose a self-storage unit that's local to you like MK Box Self Storage if you are based in Milton Keynes. A local unit means you can access your items quickly and frequently which is useful if the storage is for business-related purposes.
4. Services
When choosing a self-storage provider, you should look into the services they offer. What are their opening hours? Do they have an on-site reception or phone line? Do they offer a van rental service? Find a company that offers good customer service which is reputable and secure.
5. Pricing
Always look for the best price for your needs as you might find certain promotions or discounts available. For example, MK Box Self Storage offers a 50% discount for the first eight weeks for their storage units.
6. Security
Ensure your storage provider has good security measures in place to keep your belongings safe. They should have 24-hour CCTV in place and secure locks for the units.
7. Insurance
Insurance is important so remember to get it. Although you should choose a self-storage unit with good security measures, your items should also be insured and protected.
8. Packing
Packaging your items correctly is important to keep them safe in the self-storage unit. You can never have enough bubble wrap for fragile items so make sure you have plenty. Never use plastic bags for packing items, instead choose good quality packing boxes that are durable and strong.
9. Organising
Organise your items in the storage unit to save you time in future and allow easy access. Leave plenty of walking space in your storage unit and place items in places where you can reach them when you will need them. Plan for your future storage needs with extra space and consider shelving storage units for easy access.
10. Extra Equipment
Make sure you keep an extra set of tools and packing material in the storage unit to help you with assembling and disassembling. Consider if the storage unit offers pallet trucks if you need help with big or heavy items.
We hope those tips will help you have an easier and seamless self-storage experience. If you are a business or need marketing support then Fracas Digital can help.
if you have moved to the Milton Keynes area and require a self storage facility to store all your extra boxes or make way for al the presents that you await during the Christmas holidays, then contact us today!
MK Box Self Storage in Milton Keynes