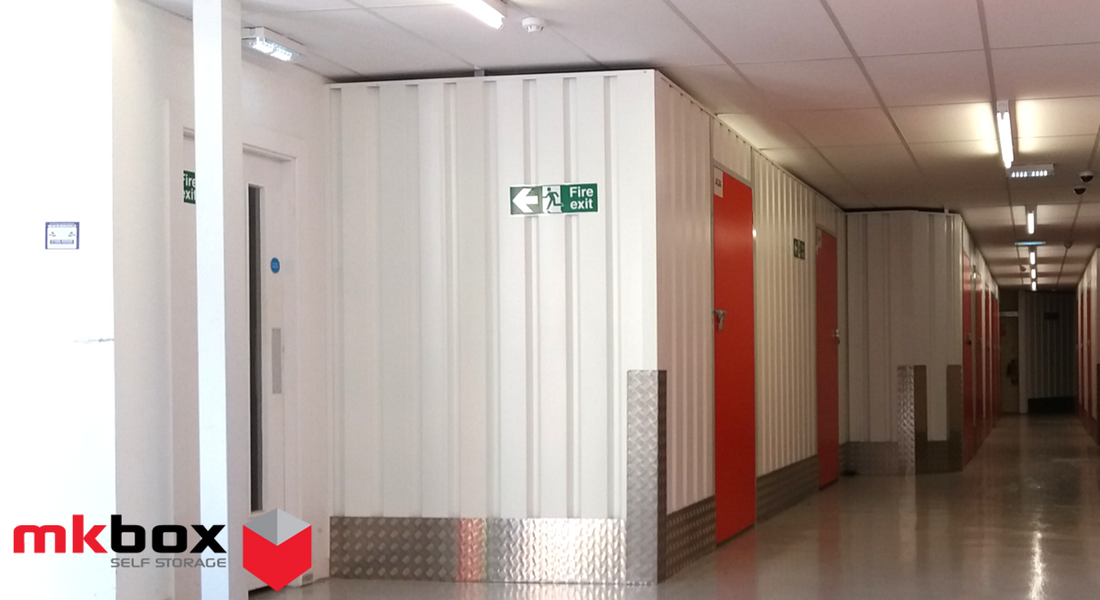 Milton Keynes Self Storage Customers Increase In January
Christmas has just gone past so fast and Milton Keynes self Storage company experiences a high footfall. Let us explain why self storage facilities get a so much visits from local residents in the new year.
We all, at least most of the received presents last Christmas and after we have unwrapped our beautiful and in some cases large presents we would either get rid of the boxes or store the in our spare rooms, garden sheds or garage if we are fortunate enough to have one. We have noticed in the past that people tend to store of pile up the extra stuff they hardly use in their spare rooms for a while until they require that room for guests, a home office or just to free up space, then they start searching for a local self Storage nearby to store these extra stuff.
What Are The Extra Stuff We Buy Over Christmas?
Over the Christmas period we tend to spend and in most occasions more than we need. We would usually start off with a new Christmas tree and move things around to incorporate our new Christmas tree. We may choose to upgrade our living room furniture and decide to keep the old for a friend in need or a family member. Until they collect this furniture we may decide to store it in our local self Storage facility with the flexibility of a short term rental.
The great thing about MK Box is that, it is one of Milton Keynes self storage facilities that offer a flexible rental period and due to the clean and secure premises, more local households have used our indoor facilities to store all of their belongings and the extra gifts they received over the Christmas period.
So if you can can relate to this and would like to use Milton Keynes self storage facility that give you the flexibility of a short or long term rental plan then contact us and we will be happy to assist you.