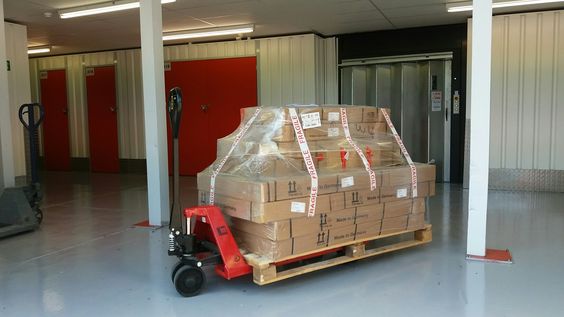 Pallet Storage
Pallet storage offers an effective and efficient way of storing goods. Often businesses will store pallets at a storage facility because they are short of space, money and manpower. It is one of the most cost-effective ways of running a business as well as streamlining processes.
With pallet storage, businesses do not have to worry about handling goods, storing goods or their security and so, it is a real hands-off solution to a problem that many businesses experience. So, why should you use pallet storage and how can it benefit your business?
Pallet Storage: A Clever Way
What makes pallet storage in Milton Keynes so unique is that all goods remain stored on pallets. This means that space is saved in a number of ways, which makes storing more pallets even easier as they can be stacked. Therefore, if you require more space then it is completely possible because it is designed to meet your needs.
Security is Vital
Pallet storage is done in large warehouses and they are all alarmed with the latest alarms and anti-theft systems. Access is restricted and with the addition of CCTV and perimeter fences, goods stored on pallets are extremely secure. This will provide complete peace of mind because it will mean that you do not have to worry at all.
Protected from Damage
As goods remain on the pallets, they are not man-handled which means that they remain in place and intact on the pallets. Once they have been unloaded from the lorry or van, they are simply put in place and left there until the goods are needed. The warehouses are also dry and have the correct humidity which makes it perfect for every need.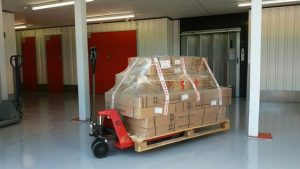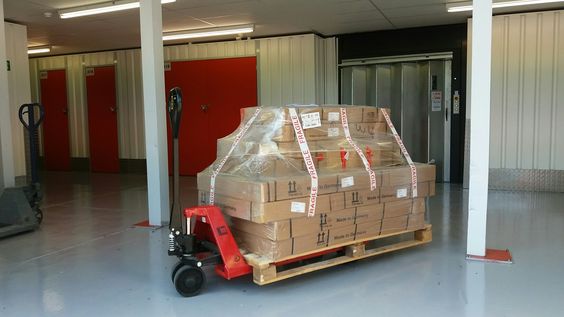 Full Access
If you are using pallet storage as a way of managing your distribution needs, then access to your goods can be granted around the clock. Access in this way is vital because businesses often need to meet high demands every hour of every day.
Storage Designed for your Needs
Pallet storage is both flexible and useful because it is there to meet your needs. Whether you need short-term storage or long-term storage, it is there for you. Deliveries can be sent direct to the warehouse, which makes the process a lot smoother while collections can be arranged quickly. Pallets can be loaded on and off vehicles which means you do not have to worry about a thing.
Clever Prices
The great thing about pallet storage is that it offers a solution at affordable prices. For just a few pounds a week, your pallets can be stored safely and securely, removing any stress. The cost is a lot lower than moving to a new warehouse and paying high utility costs. It is also possible to organise pallet storage based on your specific needs and budget, giving you better control over your expenditures.
Pallet storage is an effective way of dealing with a lack of space and money. It is designed to fit in with your needs and provides a perfect way of keeping operations running without worrying about the cost, efficiency or hassle that comes with storing pallets yourself. We now offer van rental service for all local residents and businesses in Milton Keynes.