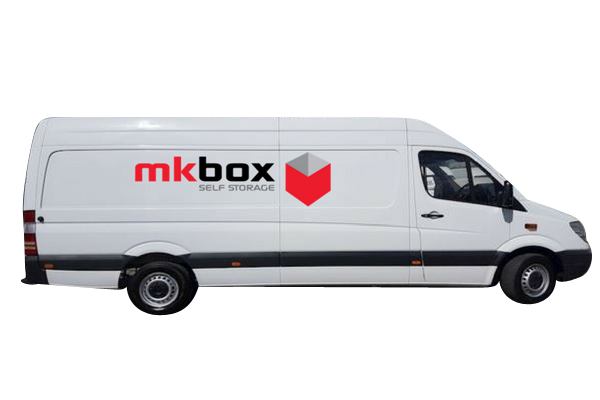 Van Rental: MK Box Self Storage Offer Van and Man Service
Self Storage and van rental services have become such an important addition to homeowners and business owners for a number of reasons. This is why so many self-storage facilities have been popping up in Milton Keynes.
These facilities offer a solution to a growing problem, which is a lack of space. Homeowners are gathering more belongings than ever before while businesses need to store stock, move stock around and consider growing their business without incurring the additional costs that come with moving to a larger property. This versatility and accessibility at a low cost is what makes self-storage facilities such an attractive prospect.
However, there is often another small problem that comes with using a self-storage facility and that is transporting belongings to and from the facility. For those who have a small amount of belongings then a car or small vehicle will do the trick but what about those who have to move whole homes or a lot of stock? A car or small van will not be the answer, which means they will need to consider using a removal company in order to make the move simple and efficient.
Of course, hiring any old removal company is not a simple task because you will need to do your research on them. This is enables you to find out whether they are reliable, trustworthy and whether they will look after your belongings because that is the most important thing. However, this is not always guaranteed and there is always a risk that things could go wrong which is why many self-storage facilities offer a man and a van service. They have acknowledged that their customers need assistance and so, offering this kind of service makes everything so much easier for their clients.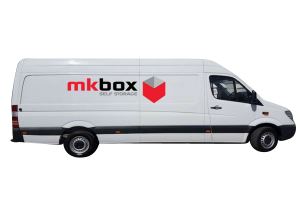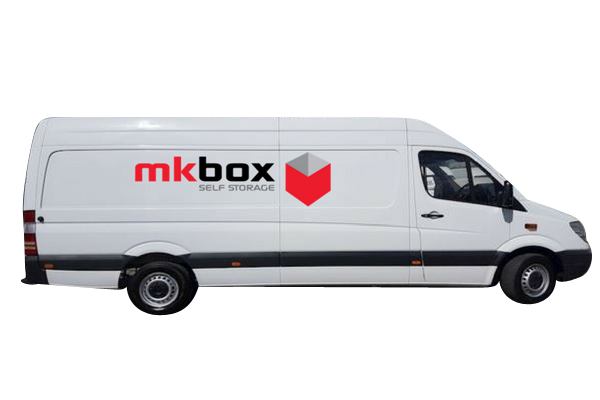 Van Rental service in MK
A man and a van or van rental service offered by a self-storage facility will be every bit reliable because it is in their best interest to offer a service that customers can trust. They will also be able to offer a service that suits the needs of each client because every client is different and so, it is important to acknowledge this. These kinds of services are often offered as part of the self-storage facility service or they can be handled separately depending on the needs. The fact that the two are linked together keeps everything easy for the customer, as they know that their belongings and the service are being handled together. This means that they can handle each aspect of the move easily and efficiently. For customers, it is already a hassle having to move their belongings which is why setting up the storage and putting removal services in place at the same time offers a solution that satisfies customers in every possible way.
Self storage is all about solving a problem for the customer because of their lack of space. However, it is also important for them to have a way of moving their belongings and that is where a man and a van can really make the difference.