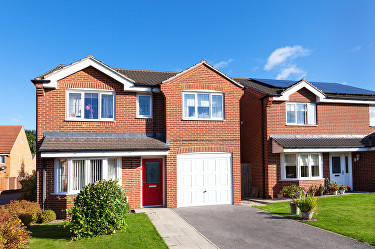 Milton Keynes New Builds Surge: Need for Self Storage
We are all well aware of the housing shortage that is currently gripping the UK but there are many new developments in Milton Keynes. It has been gripping the country for some time and supply cannot keep up with demand but developers are trying their hardest to deliver housing where needed. We have all seen the developments popping up on every strip of land the developers can find and that is certainly the case in Milton Keynes.
The surge in new developments is great for those who are looking for property but it has also meant that there has been an increase in the need for self-storage.
For many of those people who have are buying a home on a new development, they could be a first time buyer. First time buyers are often the type of buyer who has everything they need for their property so they can move straight in. They might have purchased all of their furniture and everything from plates to cutlery and towels yet they need to store it somewhere. This is where self-storage comes in handy. The ability to store their belongings in a self-storage facility will mean that their goods are secure and kept out of the way until the time comes to move in. Self-storage is perfect in this situation.
For those homeowners who are moving from one property to another in Milton Keynes, they might be downsizing which could mean that they do not have the space to take everything with them. Self-storage will allow them to keep their belongings until they can decide what they want to do with it. They may want to keep some belongings and so, a self-storage facility will provide them with a solution that simply works for them. There are homeowners who may be moving from a house that had a garage to a house on a new development that does not have a garage. Therefore, they need somewhere to store the goods that they once had in their garage. This can range from tools to lawnmowers and everything else in between.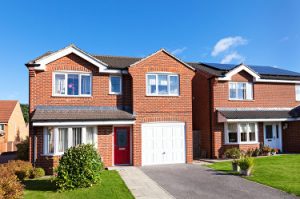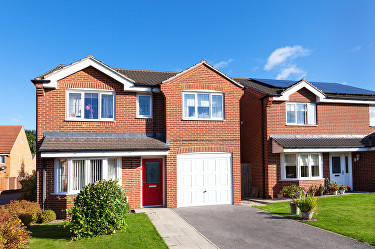 People who are now moving into a property on a new development, no longer have to worry about getting rid of belongings before they move because self-storage provides them with a solution that works. They no longer have the risk of throwing away things that they may require in the future but it also allows them to keep hold of goods that they do actually want to keep but do not have the space for.
Self-storage is the perfect solution and they are affordable for homeowners which means that they are not heavily out of pocket when the time comes to move home. New developments are certainly helping to deal with the supply and demand problem when it comes to housing but this in itself has led to a need for self storage. Homeowners now have an option whereas previously, the option was not there and that means there is no additional stress when buying a home on a new development in Milton Keynes.