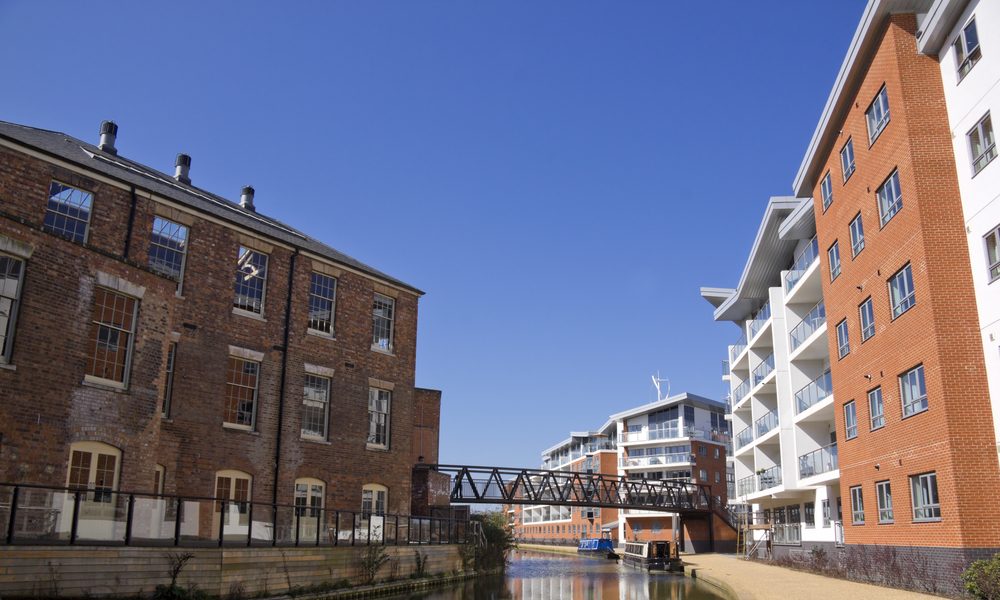 Reasons Why Milton Keynes Has A Lot Of Self Storage Facilities
Self storage facilities are growing in popularity and they are growing in numbers around the country. However, they are growing in numbers in Milton Keynes because they are a solution that works for so many people. There is clearly a need for self-storage facilities because of the way in which they have grown and that is why they are becoming a popular feature around the Milton Keynes area. With this in mind, why are they growing in popularity in Milton Keynes?
Housing Developments
Milton Keynes is booming when it comes to housing developments because there is a serious housing shortage in the UK. This growth in housing developments has meant that more and more people are moving into the area and moving home. As people move, they will need to find a way in which to store their belongings and this can mean that they need to use the services of a self-storage facility. They are a perfect solution for any homeowner who is moving home, needs to store new belongings or are downsizing.
Businesses Using Storage Facilities
The area is also extremely popular with businesses of all shapes and sizes from a wide range of industries. Running a business is expensive and that is why self-storage is a great option for businesses that need more space without the cost of moving to new premises. The ability to treat a self-storage facility as an extension of the business is great and the cost is a lot less than moving. As more businesses move to the area, the need for self storage facilities has become apparent which is why they have grown in numbers.
Location
Location is vital when it comes to self-storage and Milton Keynes is perfectly located. It is situated North of London and its relatively close proximity means that not only businesses and homeowners in the area use them. It can be cheaper for businesses and homeowners in London to use self-storage facilities in Milton Keynes and so, they are happy to travel. Of course, even those who live in the area benefit from the ideal location because the roads make it simple to get to.
Accessibility
A self-storage facility has to be accessible because what use is it to anyone if they cannot get to their goods or belongings?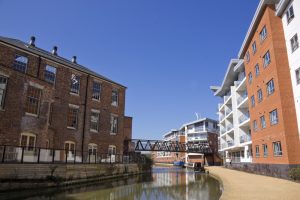 A good road infrastructure makes getting to the facilities even easier and so, it has meant that more and more self-storage facilities have opened in the area. As there are more homes and businesses, they can benefit from all that an accessible self-storage facility has to offer. If they retrieve or drop off items as and when they need to, with very little thought, it means that it is a great option. This means that Milton Keynes is perfect in every way.
So, Milton Keynes has everything to offer self-storage businesses and that is why more and more are appearing in the area. As the reasons to open a self-storage facility in Milton Keynes grow, so will the number of facilities.