Van Rental Service
Storing goods using a van rental service at our self-storage facility is a great way of making the most of additional space and lower costs when compared to moving to new premises. Making goods accessible around the clock makes operating in an efficient way completely possible while the security and safety of the self-storage facility in Milton Keynes ensures your goods remain protected and in good condition.
However, transporting goods to and from the self-storage facility requires the right vehicle because a car is not always sufficient to transport the goods. Many businesses have different needs when it comes to transporting goods. This is because some businesses sell large items and other sell tiny items but in the main, the correct vehicle is required and so, a van rental service provides a simple and effective solution.
Van Rental Service: Different Vans for Different Needs
Transporting different goods will mean that individuals and businesses will need different kinds of hire vans. Therefore, it is possible to hire small vans and larger vans making it easy to find a van for your specific needs.
Flexible Hire Options
Sometimes a van is required for a day or maybe even a week due to the amount of goods that need transporting. This also makes it possible to move goods to a self-storage facility in Milton Keynes over a number of different periods without the added pressure of having to rush. The flexibility is designed to suit the needs of every business and this makes it easier to plan.
No Need to Purchase a Van
If you only need to a hire a van a few times a year or maybe once a month, then why bother purchasing a van that costs thousands of pounds. It is a cost effective way of having access to our van rental service without having to purchase one and because your needs may different each time, it makes it possible to have a different van every time.
Great Prices
Van hire does not have to be expensive and so, the prices are often extremely flexible and affordable. The whole idea behind hiring a van is that it provides a simple solution to the problem of having to move goods around, therefore, affordable prices makes it possible for everyone to find something that fits in with their budget.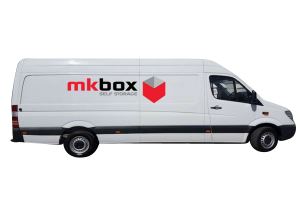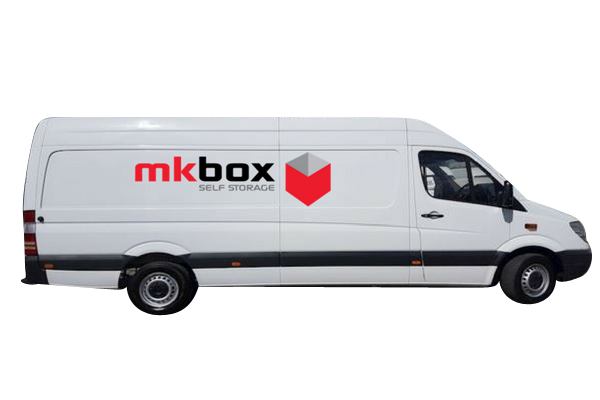 Reliability Van Rental Service
What makes hiring a van so popular is that you will not have to worry about the maintenance of the vehicle. The hire company will deal with that which means you can focus on the job in hand. If any problems occur, you will simply be given a replacement vehicle which means there is no time off the road, keeping your business or individual needs moving efficiently.
A van rental service is a great option to have when moving goods between a self-storage facility in Milton Keynes and a home or warehouse. It is cost efficient, reliable and effective which makes then a very attractive option. It is simply just a case of deciding which rental vehicle you require.
Click on the link to read more about MK Box Self Storage Milton Keynes.