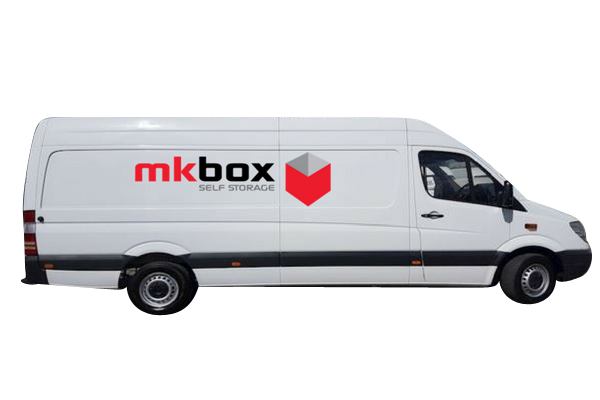 Local Van Hire: Why It Is Important Self-Storage Companies Offer This
For any self-storage company, offering something different like local van hire is what helps them to stand out from the rest. Customers want great value for money and they want a service that works for them which is exactly why you need to think outside of the box.
Self-storage makes it possible for people to simplify their lives because it enables them to free up space in their home or office but it also means that they can become more organised and that counts for a lot, especially in the hectic world that we live in today.
So, it is important that self-storage companies offer that something extra not entice customers but also make them feel like you are thinking about their needs. This is not necessarily about offering promotions or discounts because it is more about trying to meet all of their needs.
You can offer them access to a forklift truck when they need it to help them move goods around the facility while a pallet trolley will enable them to easily move their goods. A small trolley will also make life easier for those customers who only have a small amount of goods that they need to move – essentially, anything that makes life easier will make a self-storage business look good.
When customers need to retrieve or drop of goods there is one important thing that they need to consider – transportation. Self-storage facilities are perfect for everyone so whether someone is looking to store a grand piano or a large collection of books they will have to think about transporting them to the facility and so, many will need to think about hiring a van.
This is where it becomes important for self-storage companies to offer local van hire. This is not about the self-storage business offering the hire themselves because that would make things tricky but it is about suggesting and recommending a local service that customers can use.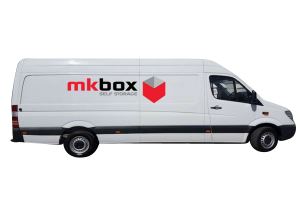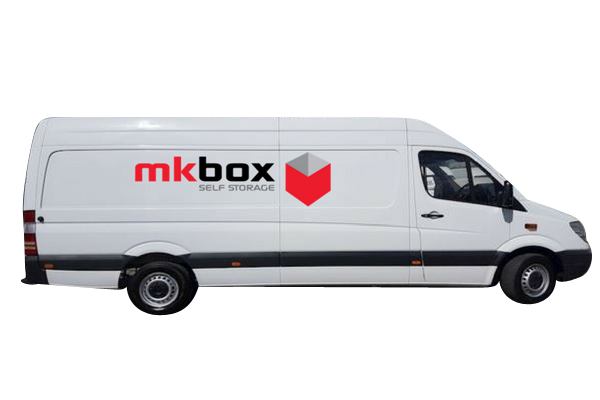 There are many different hire companies and customers may find it difficult to choose one. However, if self-storage companies offer a local van hire service it shows that they not only care about the needs of customers but they are also supporting a local business. Customers will feel like they can trust the offer and this means that they will more than likely pursue the option of hiring a van from a local company. It is simple and efficient and because it comes recommended, it means that they are satisfied even further.
Offer the services of a local van hire company will mean that it makes it easier for customers to transport goods to the self-storage facility, which means that they are also more likely to rent a unit or a container. This is all about providing a thorough service for customers while also so showing that you care for their needs. When the customers understand this, they trust your self-storage business which means that they are more than likely going to recommend you to friends, family and colleagues which means more business.